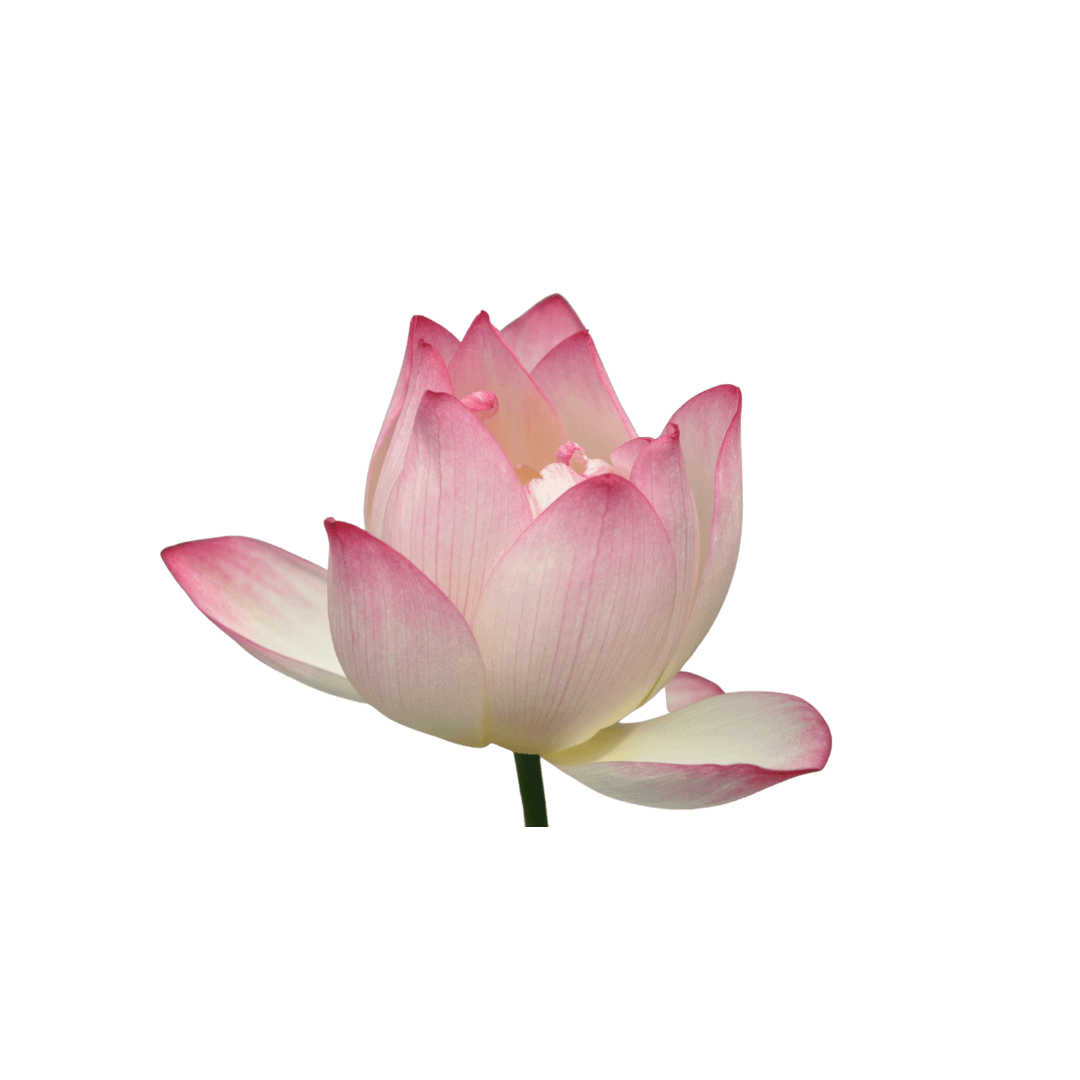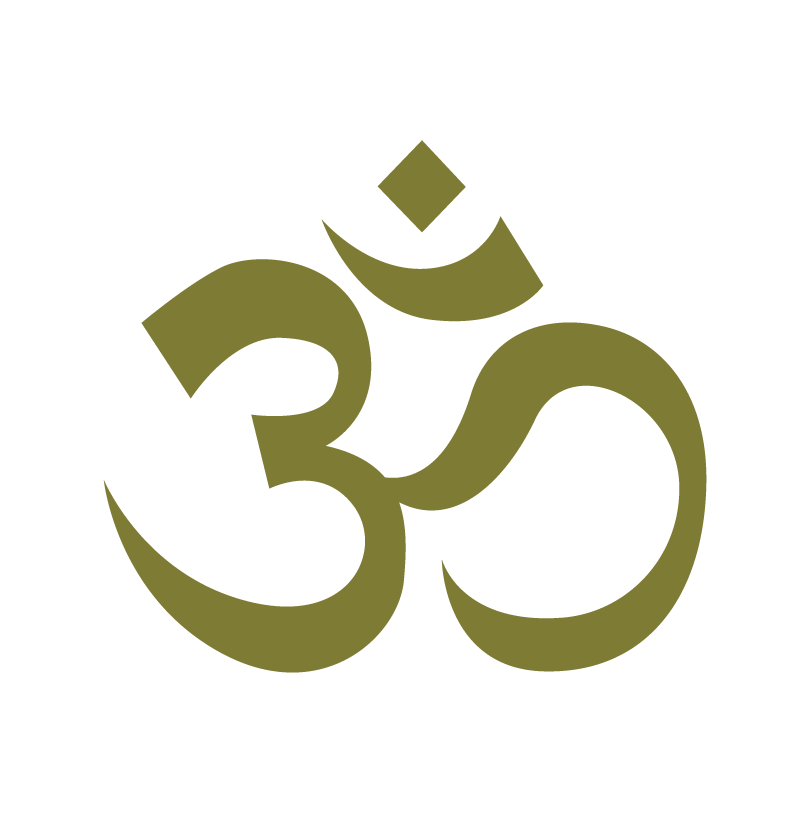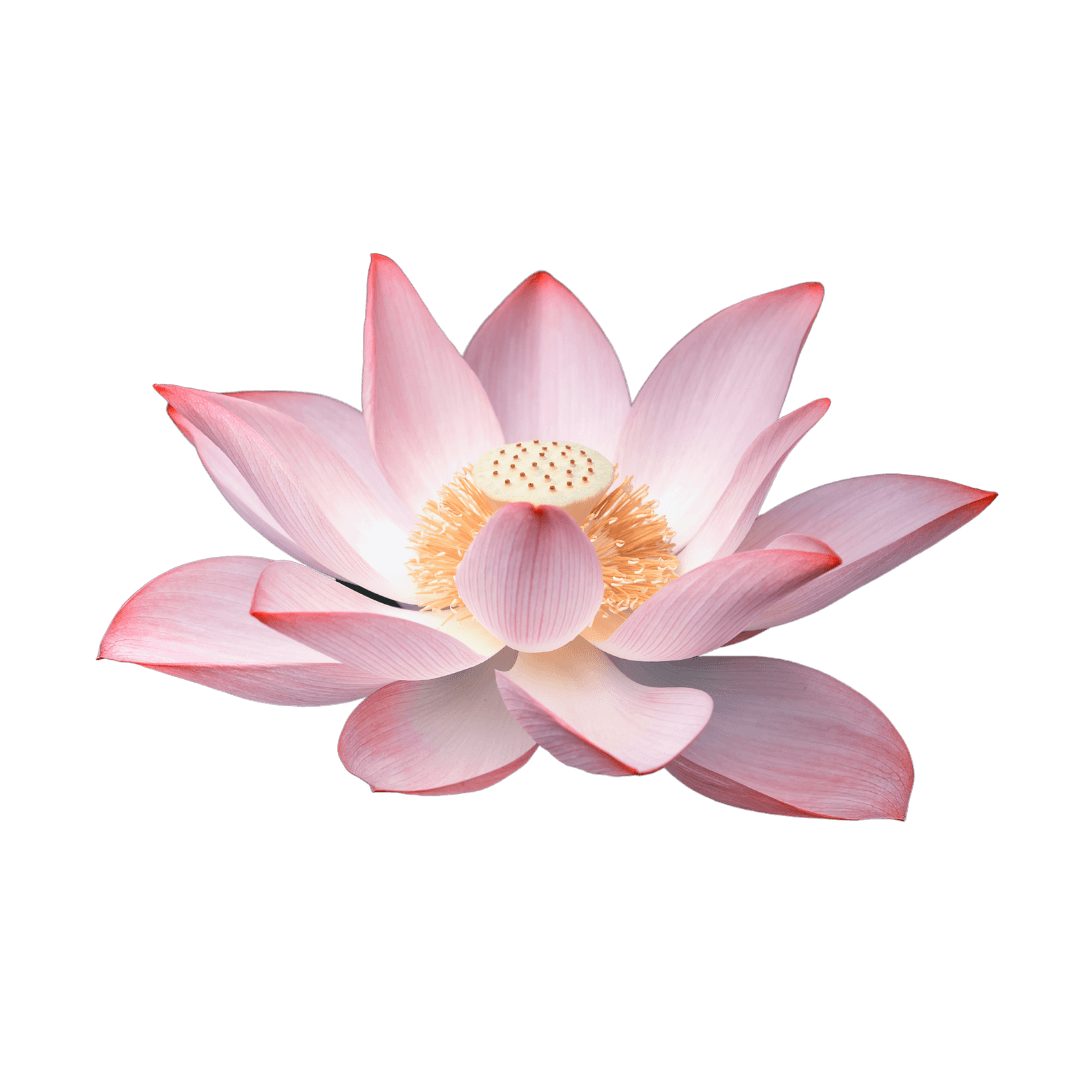 Spring can be beautiful, but also confusing in the transition…
It's cool indoors, but warm and muggy outside…. It's sunny but the wind has a chill… is it hot or cold? What do I wear!?! 
Similarly our bodies, coming out of the more contracted state of the cooler months start to have more energy and more opportunities to move… like the snow melting on the mountain top, this can lead to the release of stored toxins and put more load on the organs…
Take a few weeks to let the body acclimatise… be a bit gentle for a little while…
Focus on breath and flow, eat clean food moderately, hydrate well, take rest when you feel you need it, stop and smell the roses, be patient… 
In a few weeks, the time to take on more, progress, challenge and enjoy the process will come.. and you'll be ready for it 
Overloading now or jumping in too soon can increase the possibility of injury and/or getting a cold!
Ayurveda and Yoga work with the season and look for steadiness in this time of changing season 
Namaste Yogis and Yoginis, What is so powerful about self-love? Let's consider this analogy......