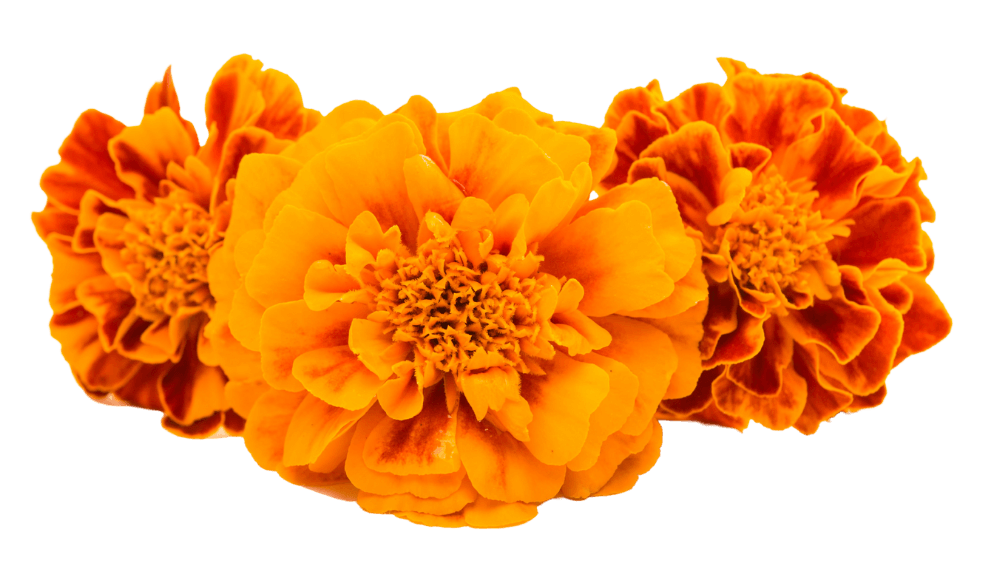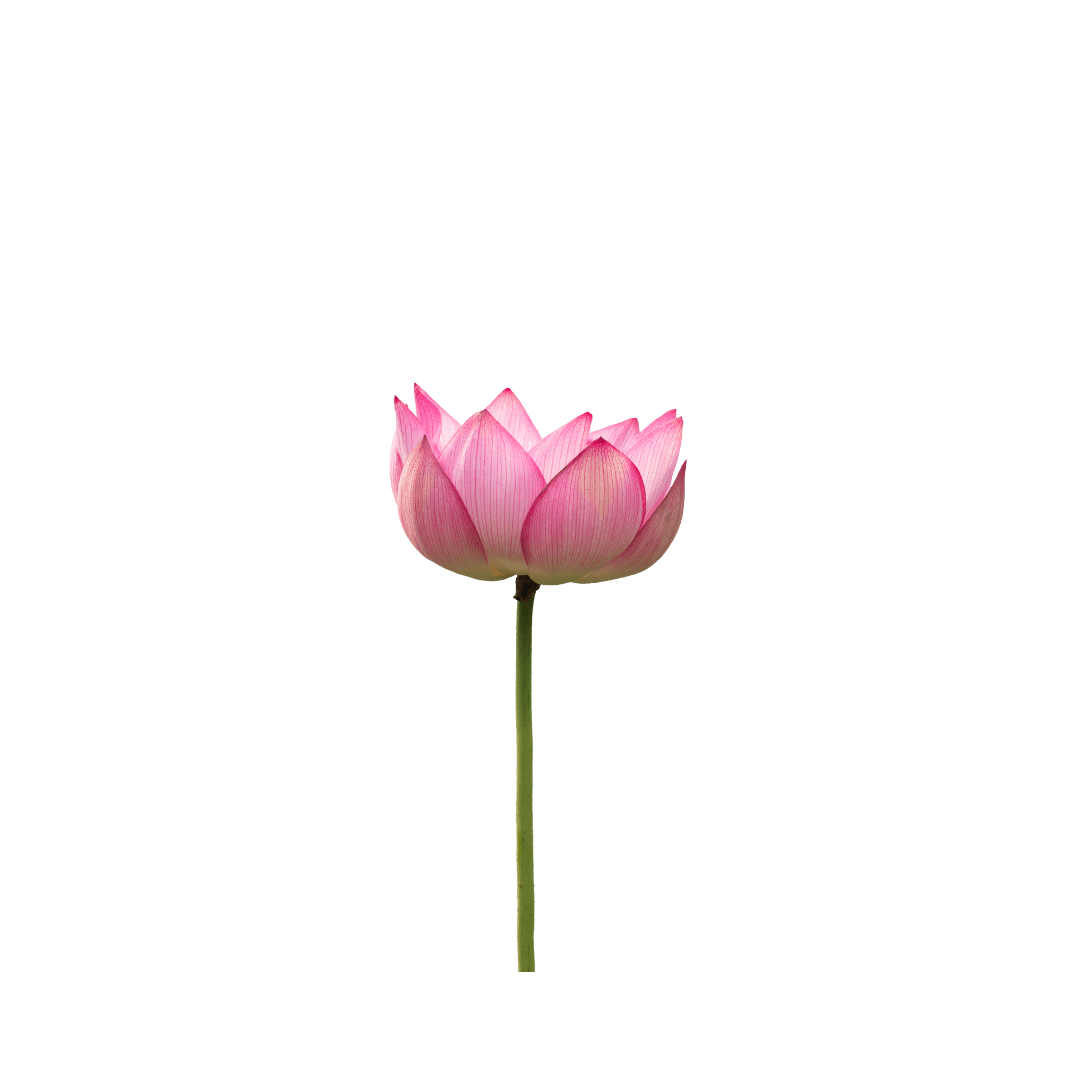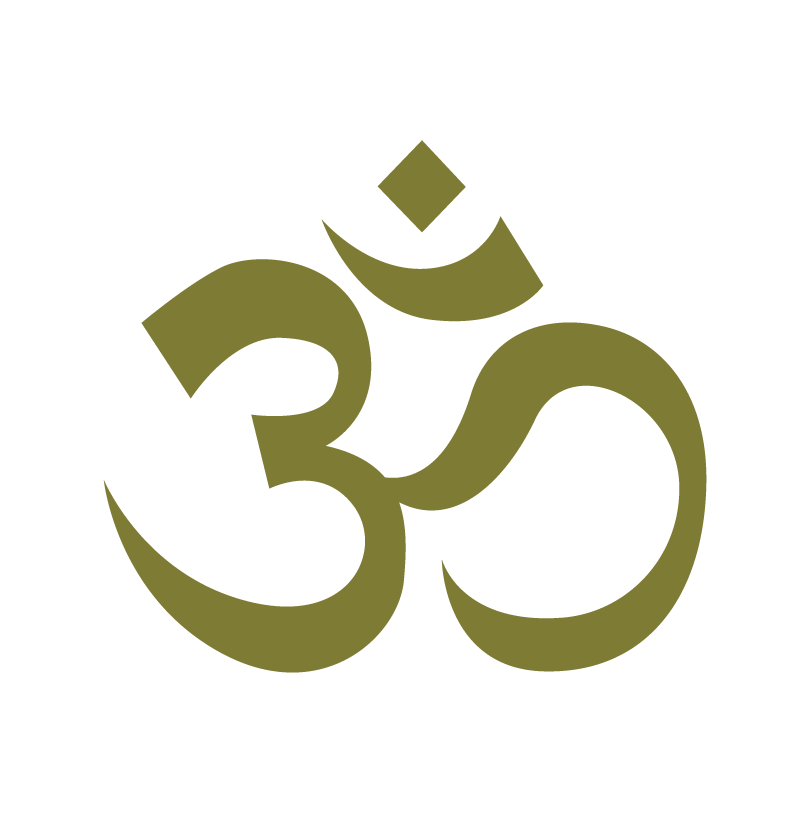 Upcoming Retreats & Events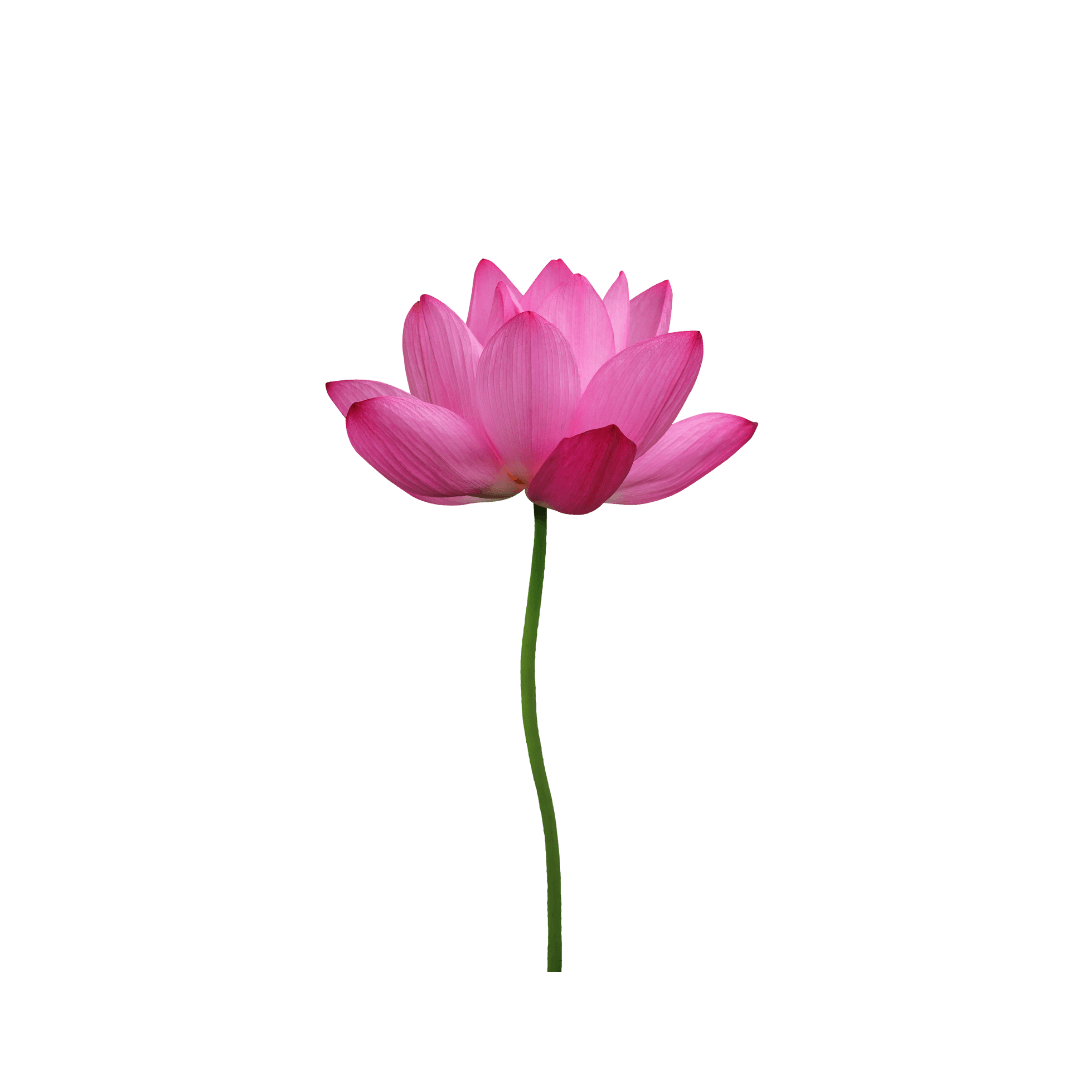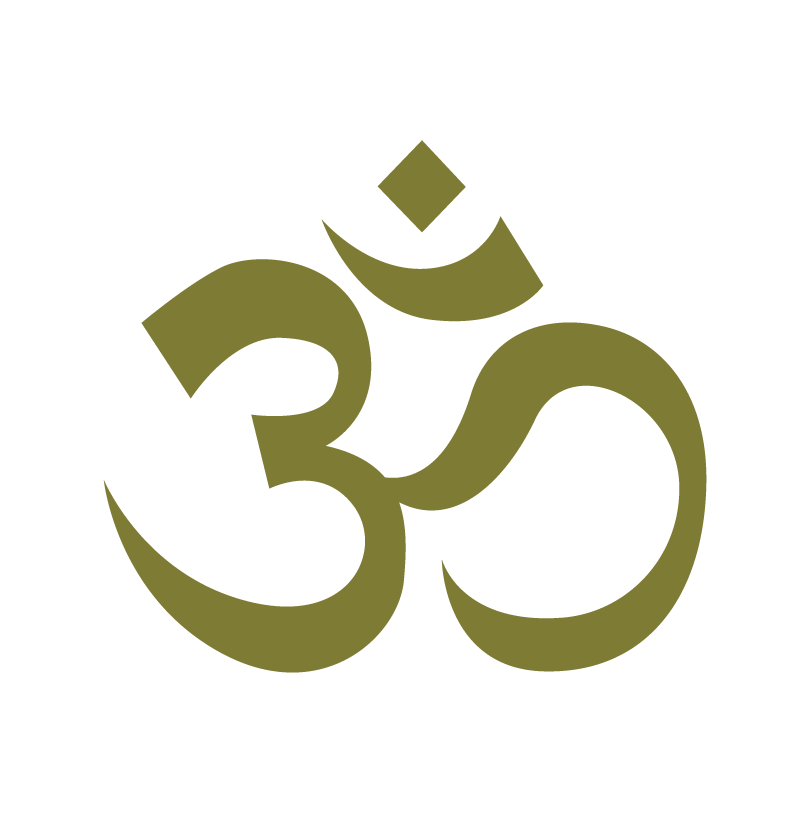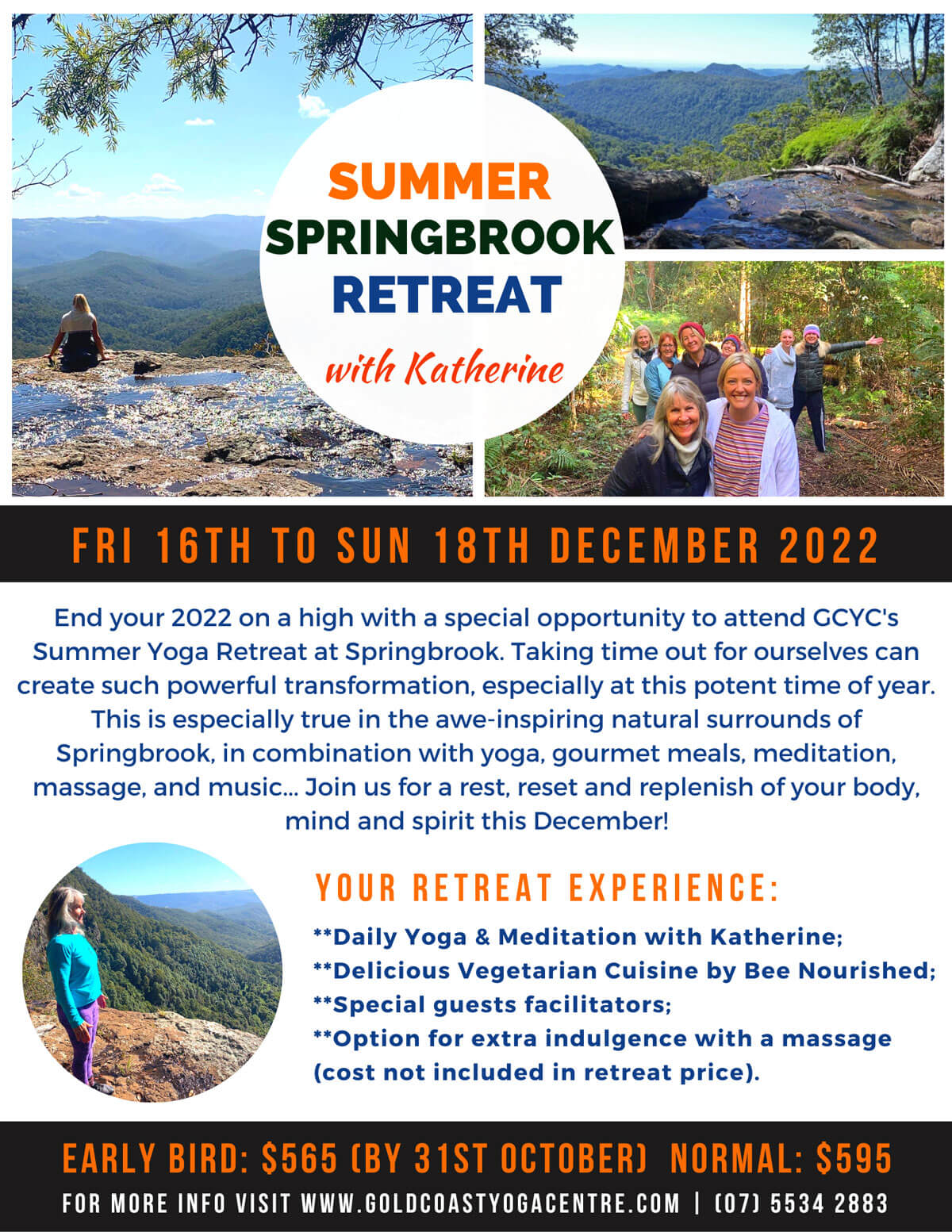 Summer Springbrook Retreat with Katherine
Friday 16th to Sunday 18th December 2022
Such a blessing to hold our yoga retreats up at Springbrook each year…
Taking time out for ourselves can create transformation, especially in nature and with good company. Combine this with yoga, meditation, massage, music, amazing food, and the potent timing of end of year…
Might be just what you need before the intensity of Christmas time?
Contact the office if you'd like to book in, places are limited!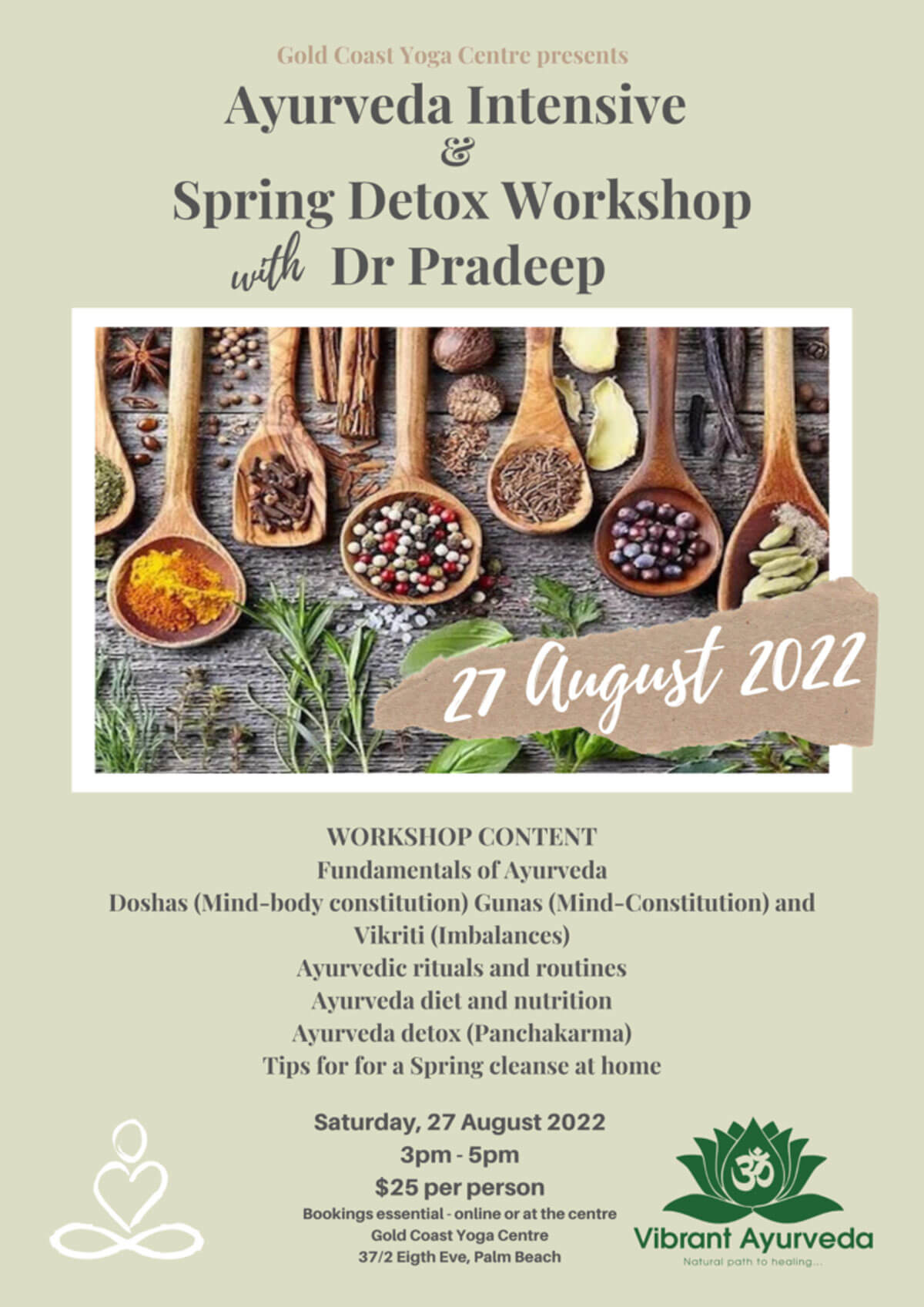 Ayurveda Intensive & Spring Detox Workship
With Dr Pradeep – 27th August 2022
Dear students, we are welcoming Dr Pradeep from Vibrant Ayurveda for an afternoon of in-depth conversation about the principles of Ayurveda and living on Saturday 27th August from 3pm.
Ayurveda is a Sanskrit term that translates to 'the science of life' or 'the knowledge of life'. This 5,000 year old system helps us to achieve balance and optimum health by following the laws of nature.
If you've been wondering how you can improve and preserve good health, a clear mind and a balanced, energetic body, Dr Pradeep will share with us practical tools to take ownership and adopt healthy lifestyle practices that will create immediate and lasting impact.
WORKSHOP CONTENT
Fundamentals of Ayurveda
Doshas (Mind-body constitution)
Gunas (Mind-Constitution) and Vikriti (Imbalances)
Ayurvedic rituals and routines
Ayurveda diet and nutrition
Ayurveda detox (Panchakarma)
Tips for for a Spring cleanse at home
This workshop is not to be missed if you've been curious about the fundamentals of Ayurveda! Just $25, email, call or comment to book your spot.