Authentic Ashtanga Inspired
Yoga Studio in Palm Beach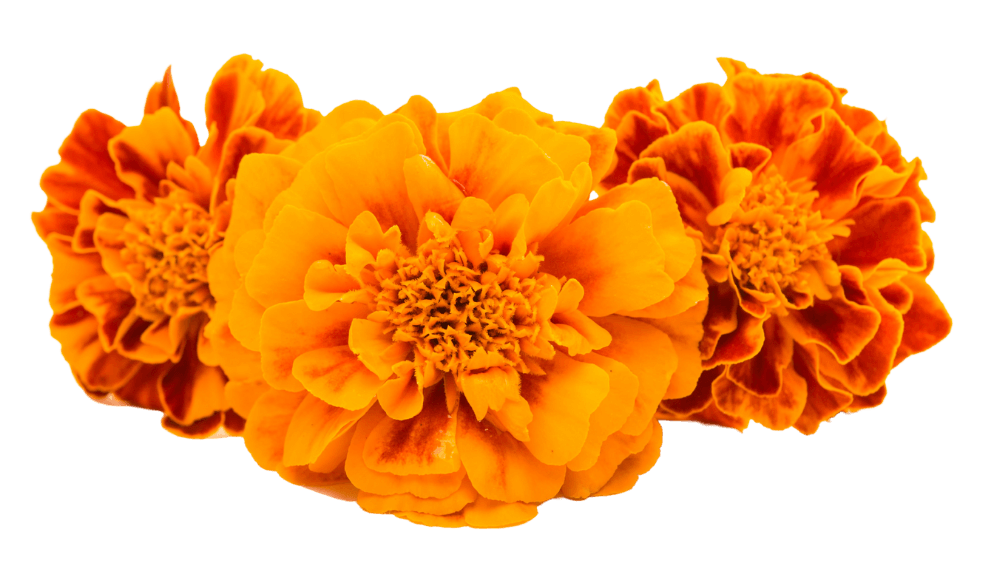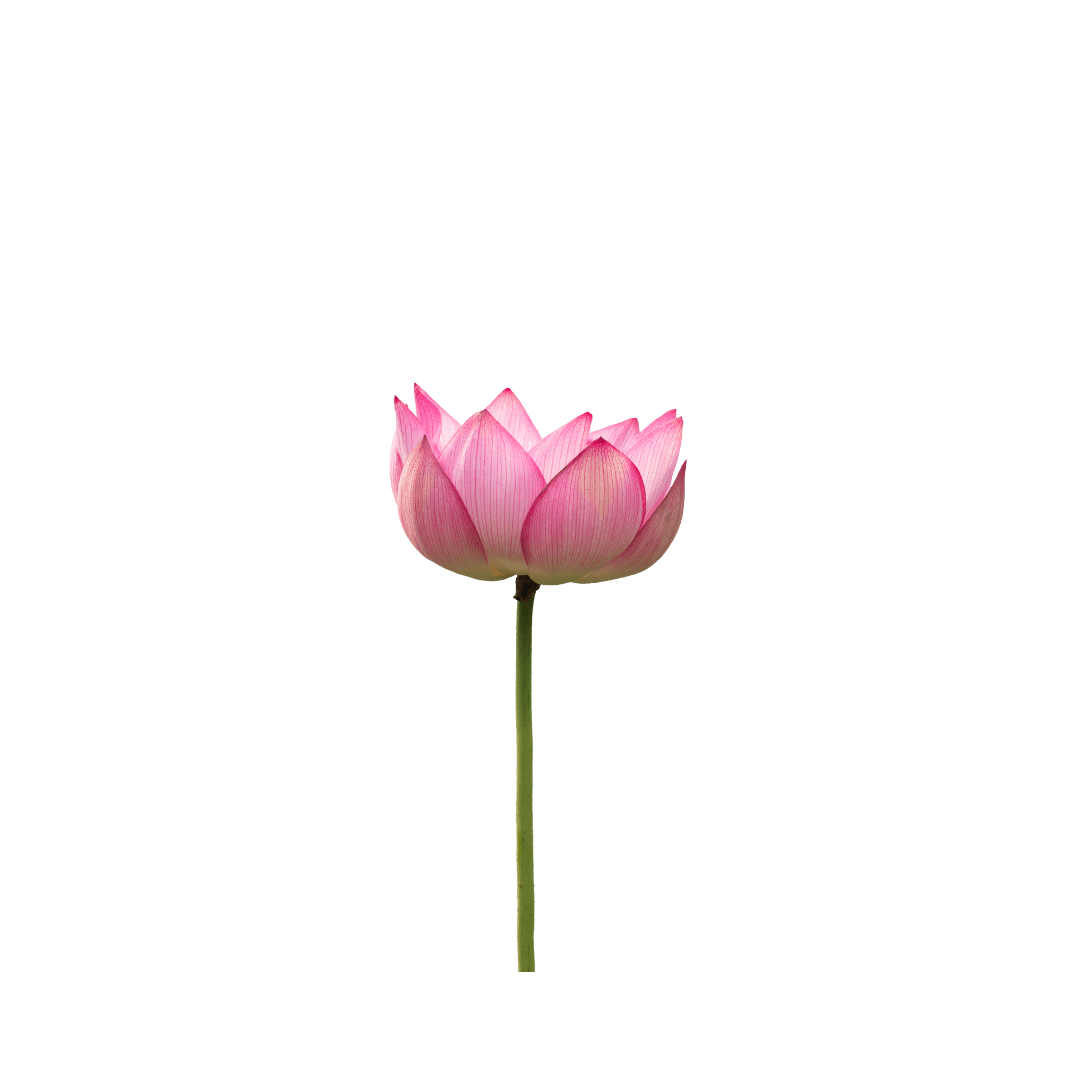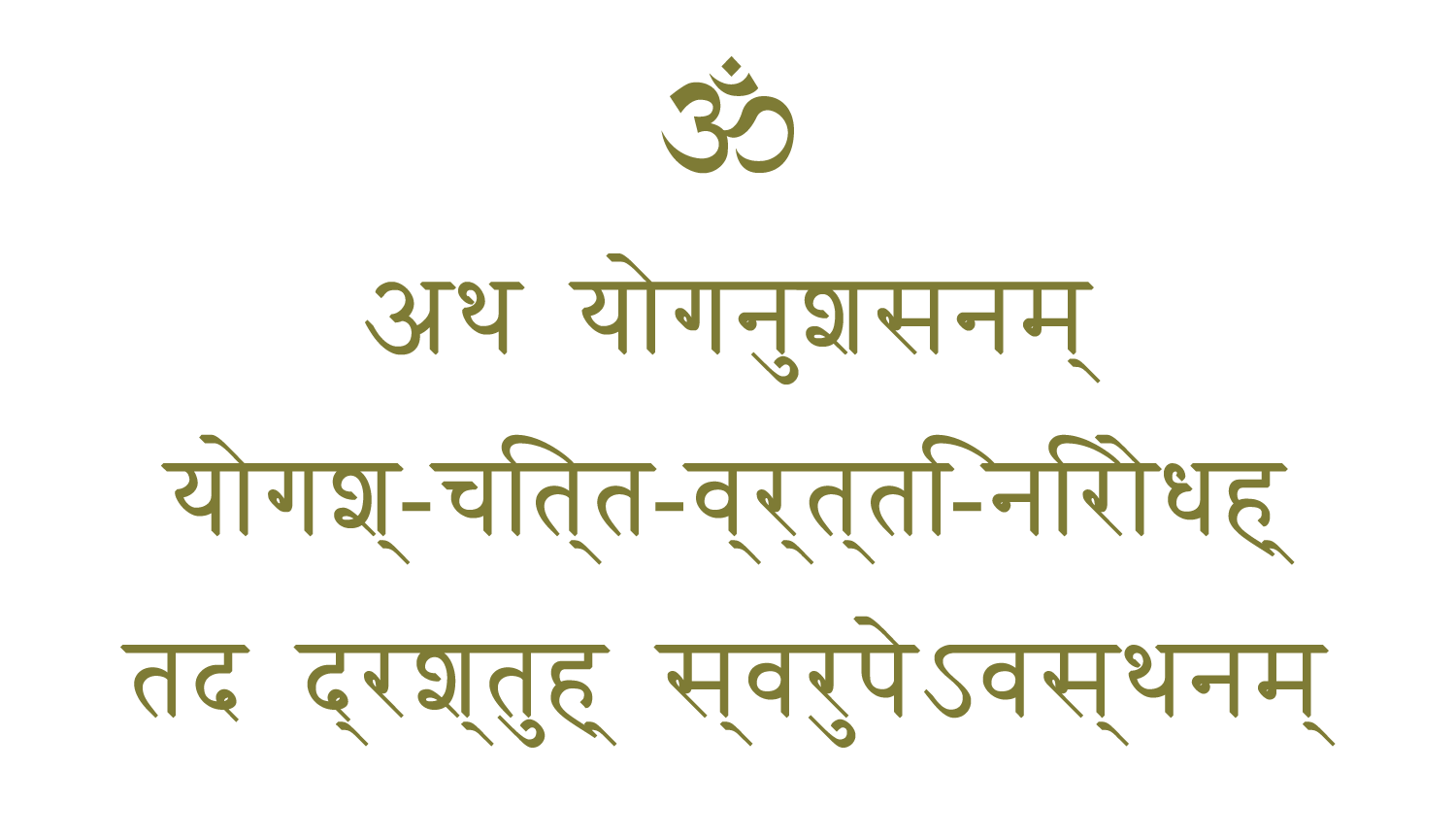 Atha yoganushasanam
Yogash-citta-vrtti-nirodhah
Tada drashtuh svarupe'vasthanam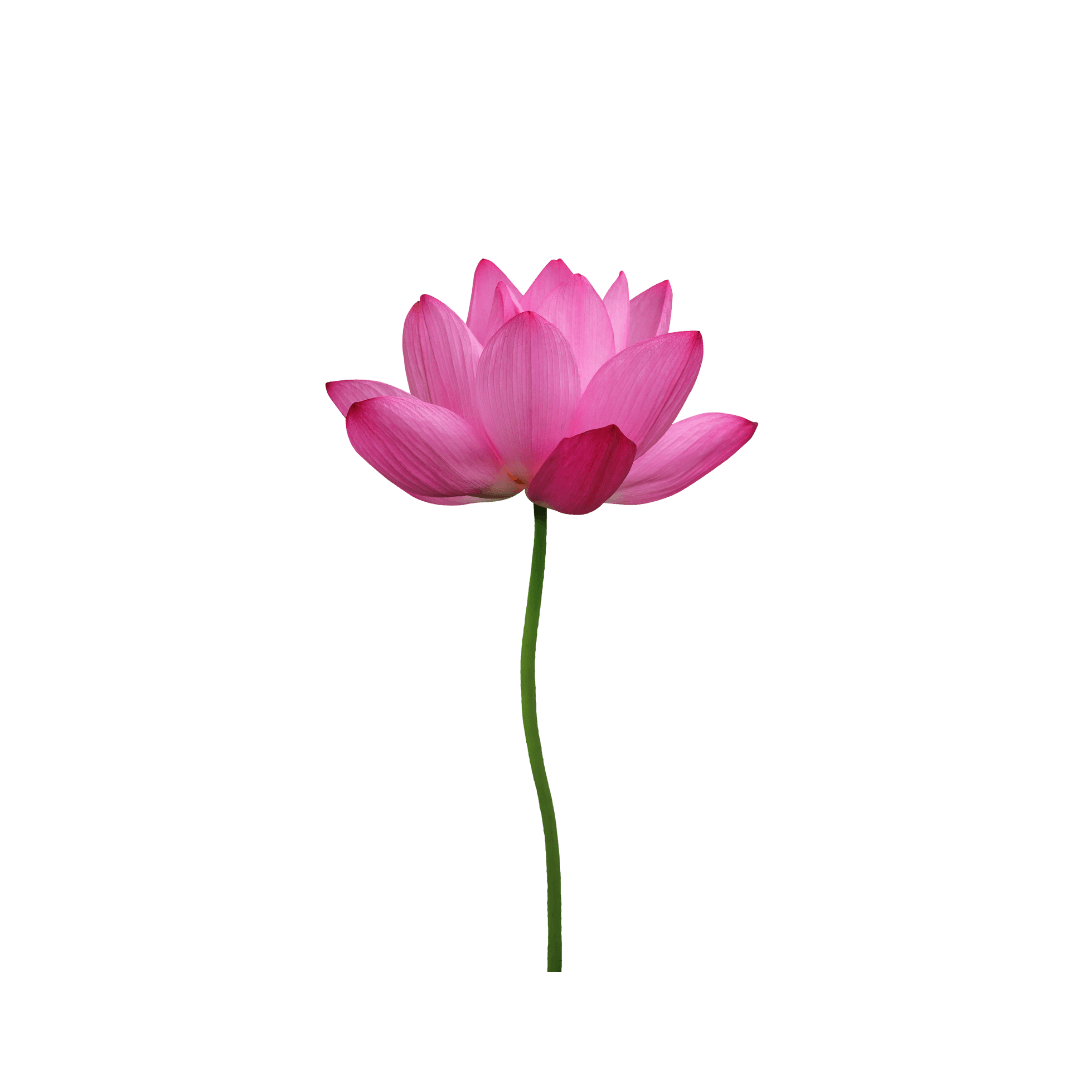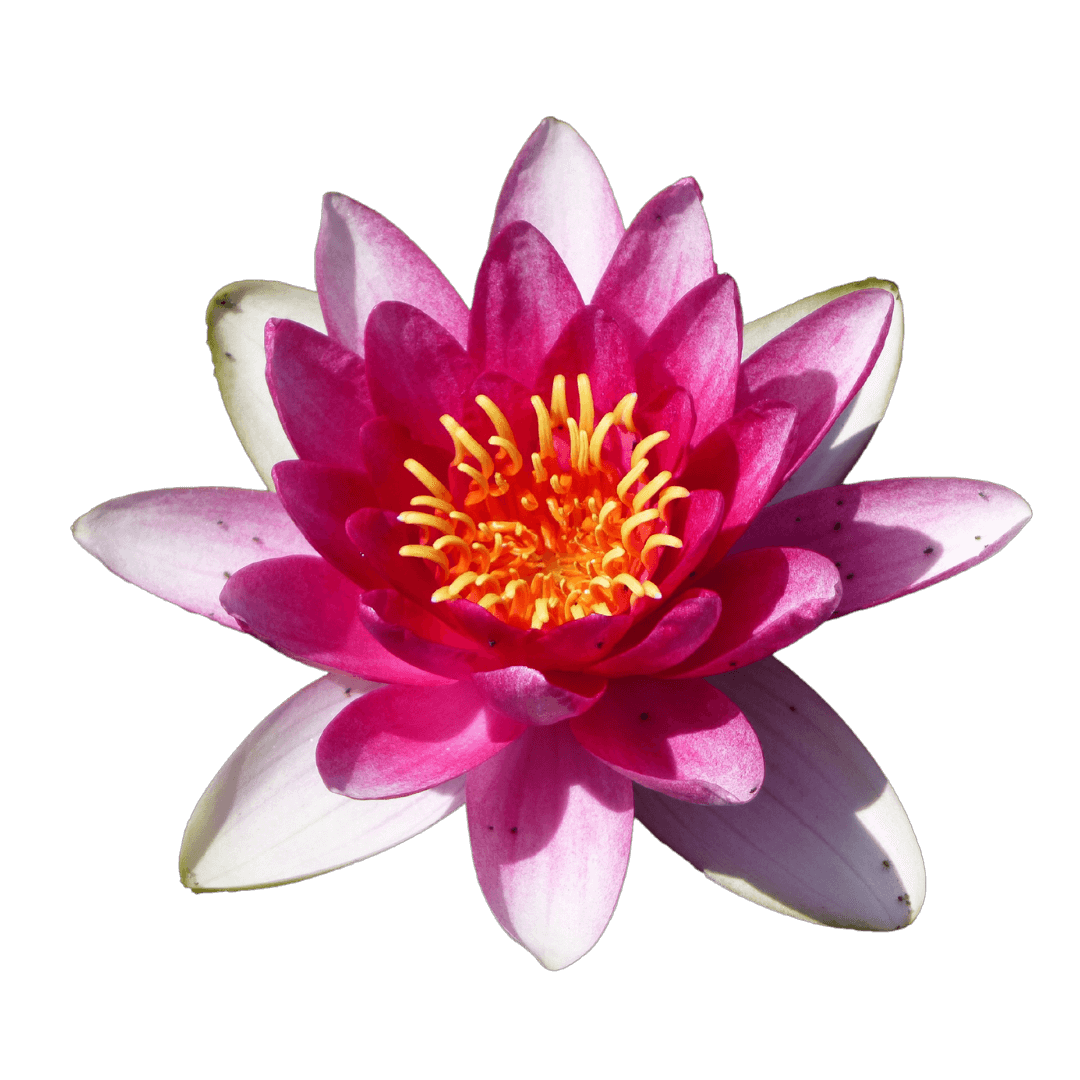 * Concession card holders, pensioners & full-time students

* New student specials available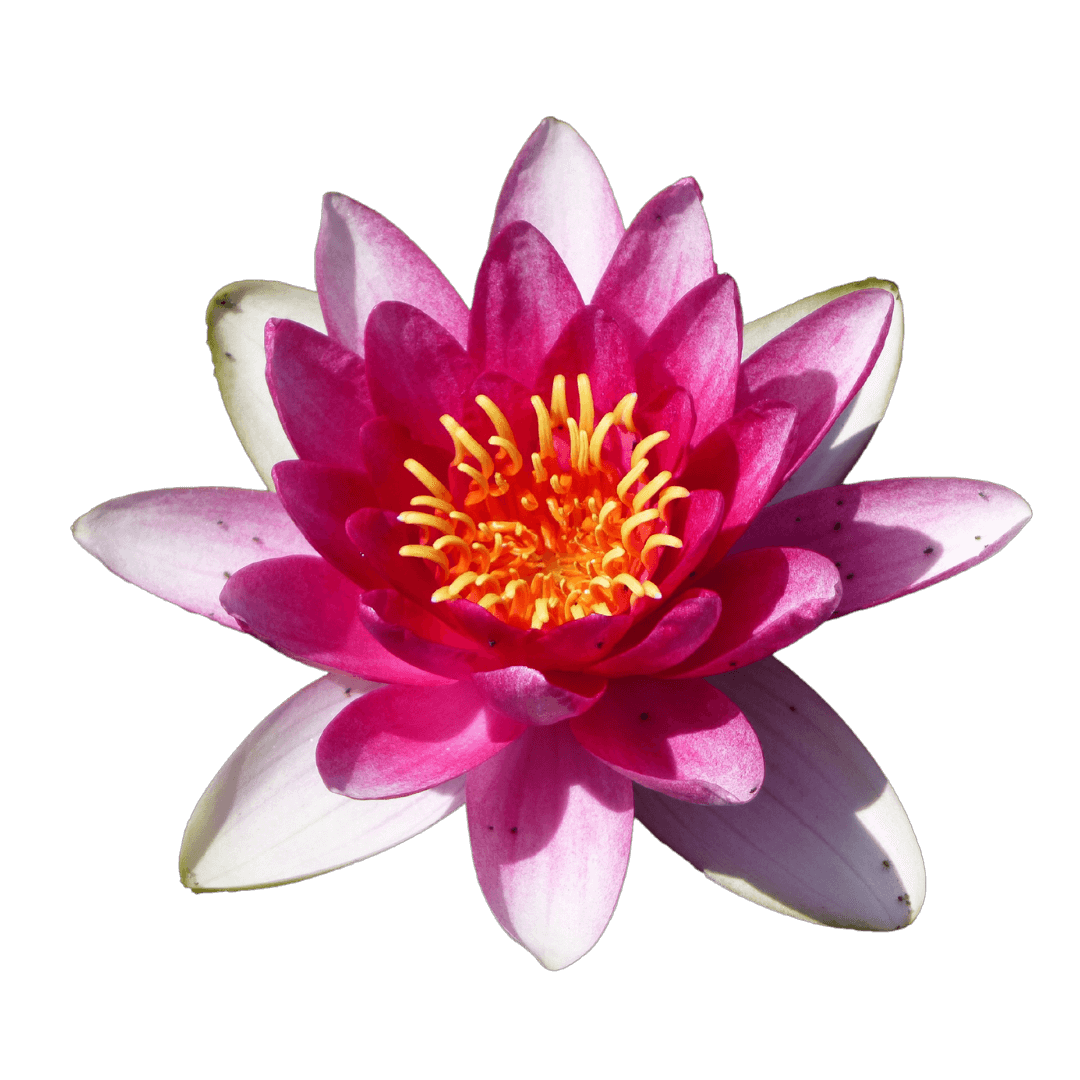 Our centre and community grows from your kind referrals! We are always grateful when you recommend us to your friends and family.
Simone Bosson
10. August, 2022.
This in my experience is the best yoga studio on the Gold Coast. I've been attending for about 15 years snd while I have tried various other studios I've always gravitated back to this one. The teachers ate consistent and are trained traditionally in their various modalities or genres of yoga whether it be Iyenga or ashtanga or restorative, they are very skilled and experienced practitioners. The same teachers teach there, there is not a high rate of turnover which I like. I've found the teachers extremely supportive and responsive to your individual needs and a willingness to grow with you as you evolve and transform in your spiritual, emotional and psychological journey. The space created is safe, respectful and conscious, non judgemental and very relaxed while adhering to basic unspoken formalities that foster respect. It feels like a community there, everyone is friendly and smiles at one another and respectful of one another's space. The management of the studio is traditionally based and they are a team originally that have worked together for over 30 years I believe so very established and have deep roots. Enjoy 😁🌲 🌸 ☀️ 💜
Sam Young
21. October, 2021.
Brooke is great x
Chantelle Hiley (Chantelise)
1. November, 2020.
Incredibly experienced teachers who are supportive in this traditional studio.
Dr Espen Hjalmby
17. October, 2020.
Incredible people, studio, teachings and practices. Absolutely world class!
STEPHEN BAKER
18. August, 2020.
Great yoga venue friendly experienced trainers I'll be back
Lindsay Davies
29. November, 2019.
So grateful and happy I was lead to this place. All the teachers here teach with so much love. It's so much more than a physical practice. You begin to learn the tools to live a life full of peace thanks to the beautiful guidance of the teachers.